Aroma Therapy Massage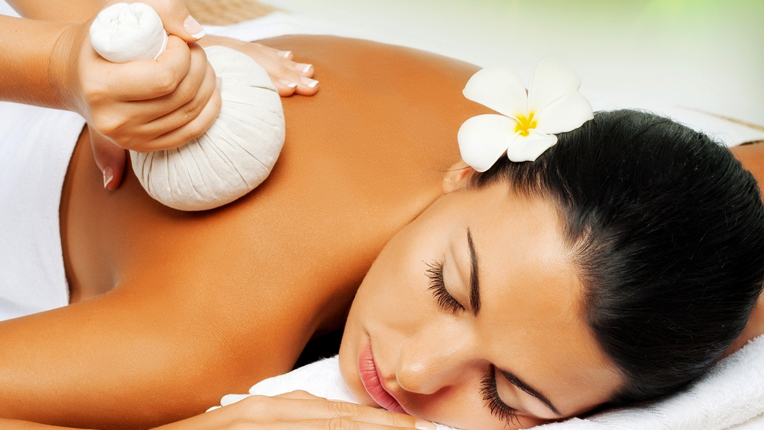 Aroma Therapy Massage reduces stress, pain, muscle soreness, tension, improves blood circulation, improves heart rate and blood pressure. AromaTherapy massage enhanced with essential oils added to the massage oil. The essential oil adulterates before use and is applied along with lotions during the massage. Aroma massages are in demand for a variety of reasons like uplifting one's mood, pain relief, or just to feel relaxed. This is also called aromatherapy, and it includes several essential oils to provide a soothing and rejuvenating experience like chamomile, eucalyptus, ginger, geranium, lavender, peppermint, tea tree, and much more. There are a variety of combinations in which these oils can be used by mixing in a lotion or diffused by the masseuse in the room where you are having the therapeutic sessions. There are a variety of massages that are practised while getting an aroma massage in Delhi done like prenatal, Swedish, deep tissue or hot stone massage.
These essential oils are stimulating and have the goodness of strong extracts that can boost your mood instantly. The fragrances can always differ in the form of choices but most of them can help in relieving anxiety, insomnia. nausea, depression and pain. Massages have often been associated with short term pain relief but with time this can have a great impact on both mind and body. If you want to get the experience of the aroma massage in Delhi, Refresh City Day Spa is the place for you! Our trained professional will give you an amazing experience that will leave you with a smiling face.