Deep Tissue Massage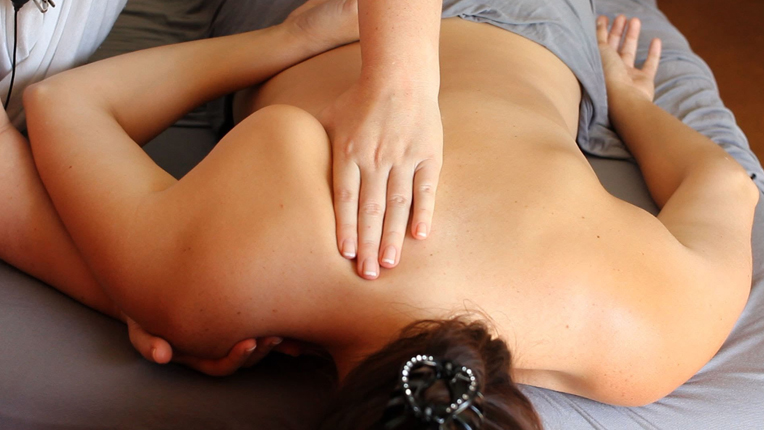 Deep tissue massage is a pretty unique kind of massage therapy that is prominently designed to treat an individual's musculoskeletal issues, such as strains, sports injuries, and so forth. This massage therapy includes applying sustained pressure to target the inner layer of muscles and connective tissues of an individual's body. This massage therapy basically breaks the scar tissue, which is responsible for causing injuries and reducing tension between muscles and tissues.
Nonetheless, deep tissue massage improves blood flow and reduces the inflammation in muscles, leading to faster healing. In addition to this, deep tissue massage offers various physical as well as psychological health benefits, including reducing sports injuries, helping with sciatica, fibromyalgia, plantar fasciitis, tennis elbow, high blood pressure, and more.
Most massage techniques are primarily focused on reducing muscle stress, but deep tissue massage therapy offers much more than just reducing muscle pain. Therefore, you should get deep tissue massage therapy in Delhi from a reputed spa center like Refresh City Day Spa. It is probably the happy ending massage in hauz khas, well-known for providing stupendous deep tissue massage at the most affordable cost.