Sports Massage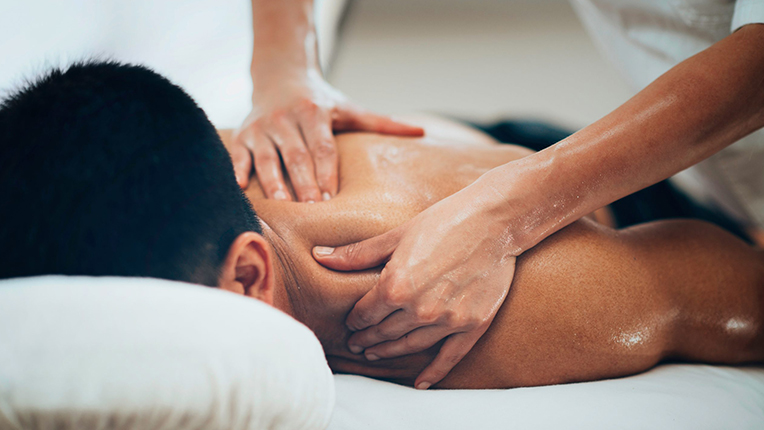 Sports massage in Delhi is basically a mix of several kinds of massages associated with athletic performances. This kind is massage therapy is given to sportspersons before and just after their training sessions. The primary goal of sports massage therapy is to prepare the body of athletes for athletic activities and prevent them from the risk of injuries. However, if a sportsperson is injured, this massage therapy can even help him recover fast.
The purpose behind giving a massage to an athlete is not only to reduce his muscle stress or heal injuries but also to enhance athletic performance.
Well, almost all athletes know the importance of getting massage therapies, but they still struggle to find the right masseuse for them. Well, if you are also a sportsperson and have been looking for an excellent massager, then it's high time you got in touch with Refresh City Day Spa. It is one of the best and most renowned massage centers with highly experienced and professional masseuses. All the experts at the center are highly dedicated & enthusiastic about providing their clients with the best possible massage services without costing them an arm or a leg. Therefore, if you want to experience the best sports massage in Hauz Khas, you should get an appointment at Refresh City Day Spa.