Hot Stone Massage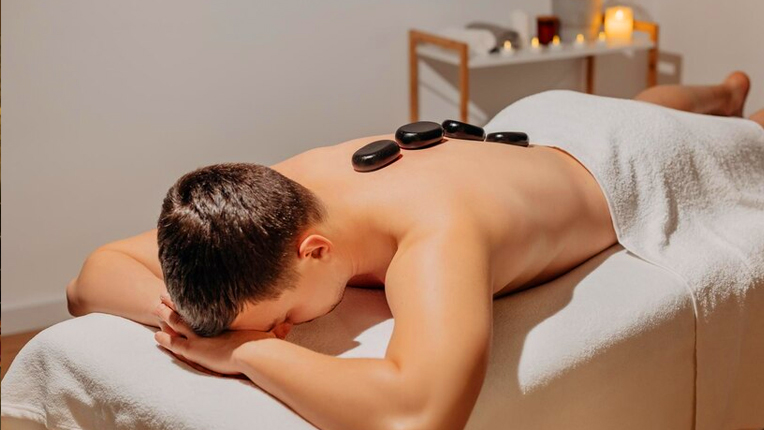 Hot Stone Massage is one of the oldest therapy methods that include manipulation of different muscles of the body using fingers, elbows, hands, knees, and different body parts. In some cases, the entire body is even used to provide massage to a person. Massage methods have evolved throughout the years; now, we have a wide variety of massage options, including hot stone massage, erotic massage, body-to-body massage, and more. All these massages therapies are specifically created to make an individual's body and mind utterly relaxed.
Well, we are living in an era where stress and anxiety have become pretty common things, and most people barely find time to find solutions to get rid of these issues. The busy schedules have completely shifted the minds of many individuals to do better in their professional lives but think nothing about their health.
Working restlessly can make anyone physically & mentally ill, so finding something to get rid of these issues is necessary. Thanks to spas, these centers have been very beneficial to many individuals, and you should not wait anymore. Consider booking an appointment at Refresh City Day Spa to get top-notch hot stone massage in Hauz Khas.